Saturday April 14th 11am-3:30pm – $125

At Adobe Systems as a contractor in 2007, I had the privilege of working on Lightroom's launch. Many of us felt that this is what Photoshop should have developed into. Both programs are great but if your focus is photos, you need Lightroom. The cost factor aside: the code is lighter and the algorithms are much more effective in many of the functions. In addition, Lightroom has great tools for metadata, keywording and databasing. From photo pro to interested hobbyist, this is the one program you'll need.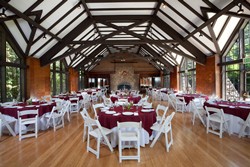 Before After
This course is for all levels. There will be plenty of time to work on your images, ask questions and have nagging issues resolved. You must bring a laptop with Lightroom 3 already loaded (a free trial is available at Adobe). PCs or Macs are fine.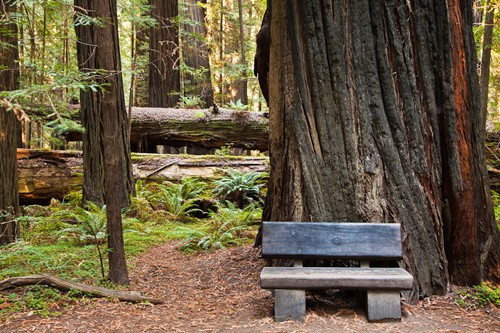 ©Eric Sahlin
In the LIBRARY module we'll cover
-Import Dialog
-Renaming, changing order, rating, keywording, organizing, synching metadata and comparison functions
-Quick Develop
-View Options
– Collections and Exporting
In the DEVELOP module we'll cover
-White Balance, Tone, Presence, Tone Curve, HSL/Color/B&W, Detail, Lens Corrections and Camera Calibration.
-Localized corrections
-Synching corrections
-Panel control
-Output to file, Facebook, Flickr and SmartMug
In the SLIDESHOW module we'll cover
-Options, Layout, Overlays, Backdrop, Titles and Playback
-Adding Text, Music and Templates
In the PRINT module we'll cover
-Layout Style, Image settings, Guides, Page and Print Job
-Templates and customization
In the WEB module we'll cover
-Layout Styles, Site info, Appearance, Image Info, Output Settings and Upload Settings
-Flash, html and user templates as well as custom plug-ins
There is no doubt that Lightroom will change your workflow and will truly "Simplify photography from shoot to finish."
We will break a half hour for lunch and my studio is close to a number of restaurants.
Eric's studio is located at:309 4th Street #108 Oakland, CA
For more information or to register contact our student Liaison at 877.372.2231 begin_of_the_skype_highlighting 877.372.2231 end_of_the_skype_highlighting.