Saturday October 8th 9am-5pm – $150
In my opinion the NIK suite of plug-ins represent the greatest additions to Photoshop, Lightroom and Aperture that are available at this time. Their algorithms are so well thought out that it makes a lot of corrections effortlessly and perfectly. They also extend the creative possibilities into the realm of infinity –no small feat for a photoshop plug-in. From absolutely remarkable, 16 bit, HDR to truly stunning digital noise abatement, these tools are essential to the best digital processing workflow.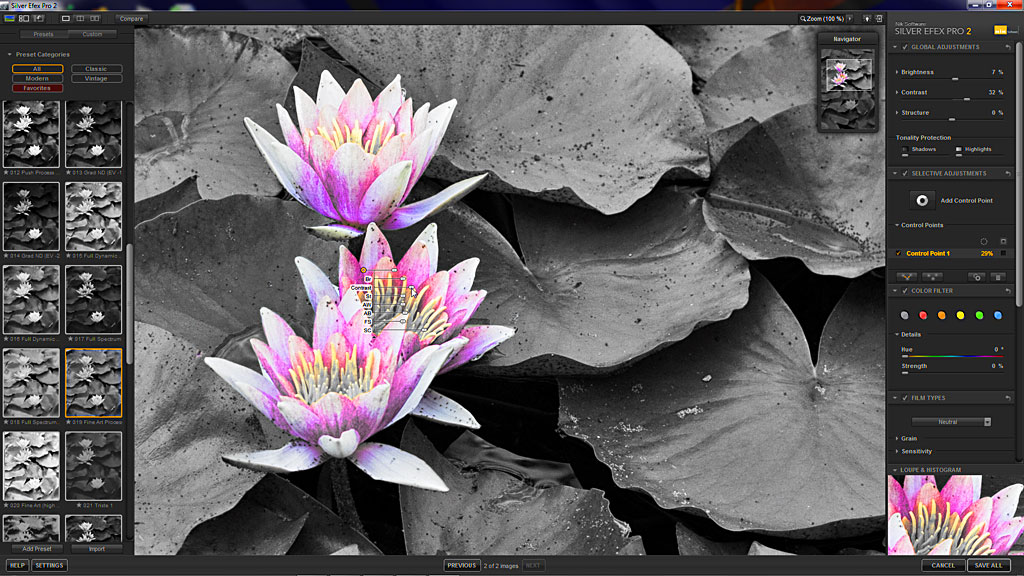 I will present the introduction and deep dive into all the suite products:
Dfine® 2.0 – Best-in-class noise reduction
VIVEZA® 2 – The most powerful tool available to selectively control light and color in photographs.
HDR EFEX PRO™ – The new professional standard for powerful realistic and artistic HDR imaging.
SILVER EFEX PRO™ 2 – The world's leading black and white imaging software.
Color Efex Pro™ 3.0 – 52 photographic filters with over 250 effects for professional quality images.
Sharpener Pro™ 3.0 – The most advanced, powerful, and complete sharpening solution for photographers.

Please bring your laptops (Mac or PC) and some images you'd like to work on. This class is for all who wish to learn the products but some knowledge of Photoshop is desirable.
You can download the trial versions of the software at http://www.niksoftware.com/downloads/usa/entry.php?view=software

Nik has generously donated an electronic version of any one product to one lucky attendee to be determined by draw at the end of the workshop ($99.95 value)
Every attendee gets a free BlackRapid RS-4 strap –a $54 value and very cool!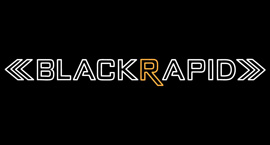 Eric's Studio is at:
309 4th Street #108 – Oakland, CA 94607
510.332.4511
Register online at: www.digitalphotoacademy.com, or via email: info@digitalphotoacademy.com, or Toll Free: 877.372.2231.
This also makes a great gift for the photographer in your life. Gift certificates are available from DPA.