Saturday and Sunday, September 24th & 25th  – $150
Point Lobos State Reserve is just south of Carmel, California. It is what famed landscape artist Francis McComas's called "The greatest meeting of land and water in the world." When going there you are travelling on the same paths that enticed Ansel Adams and Andrew and Brett Weston. It has the best vistas per foot walked than any other park in California –and it's small enough to make a complete subject within a day.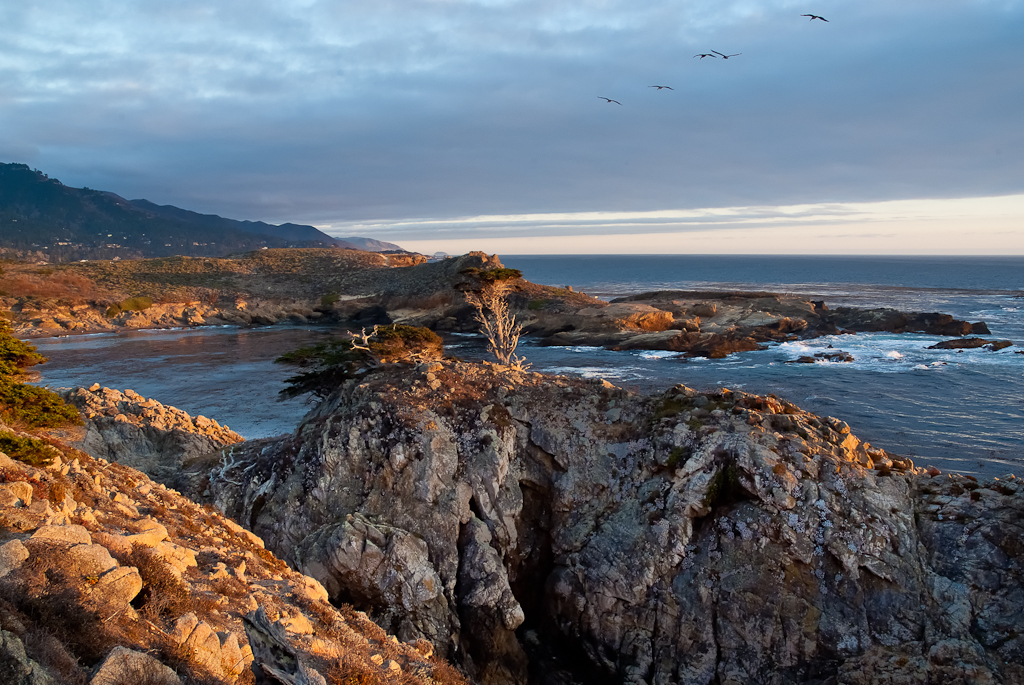 I will lead a small group of digital landscape photographers through the park over a 2 day period.  Everyone will assemble at the Sea Lion Point Parking area in Point Lobos at 1pm on Saturday for a brief overview and shoot until sunset –and perhaps a little after that. Warning – the park does have a car limit and if you don't get there early you may be waiting until someone exits or walk in from the road.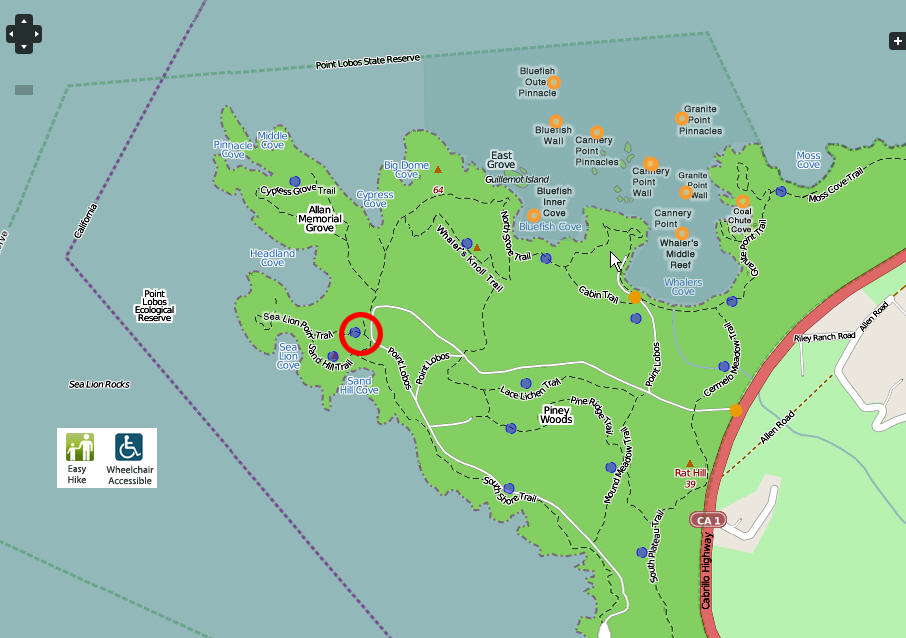 The next day we will meet at Katy's Place (Mission Street between 5th and 6th) for Breakfast in Carmel at 7am or at Sea Lion Point Parking at 8:30am and shoot until noon. This will give you the full range of light in the park.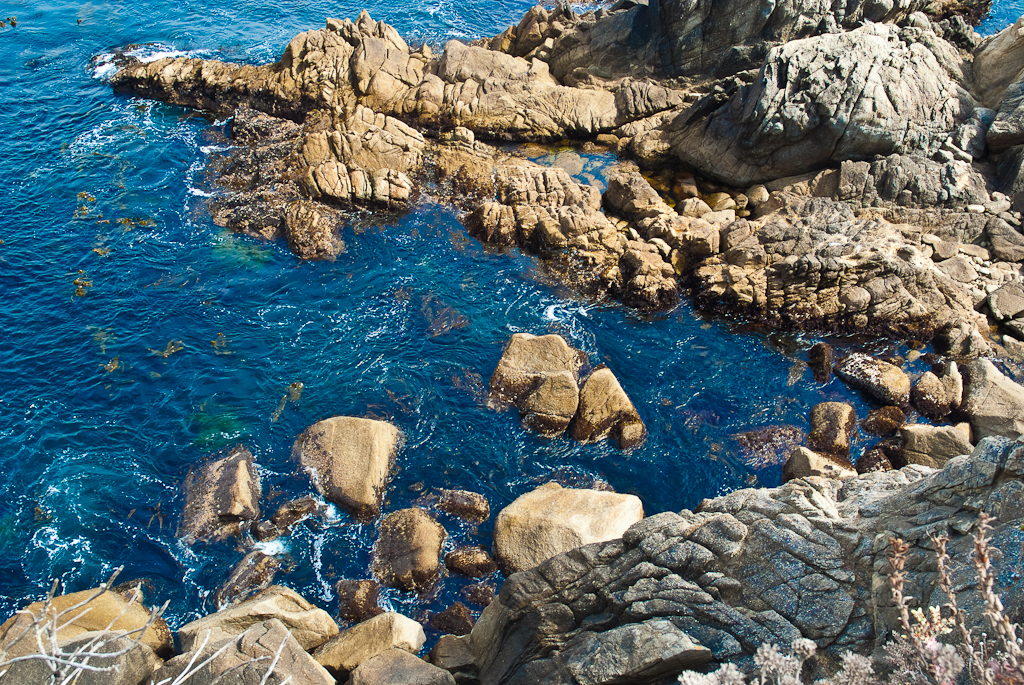 Subjects covered include:
Research and pre-planning
Mapping shots and going over the kit
Interpretation and composition
Composition techniques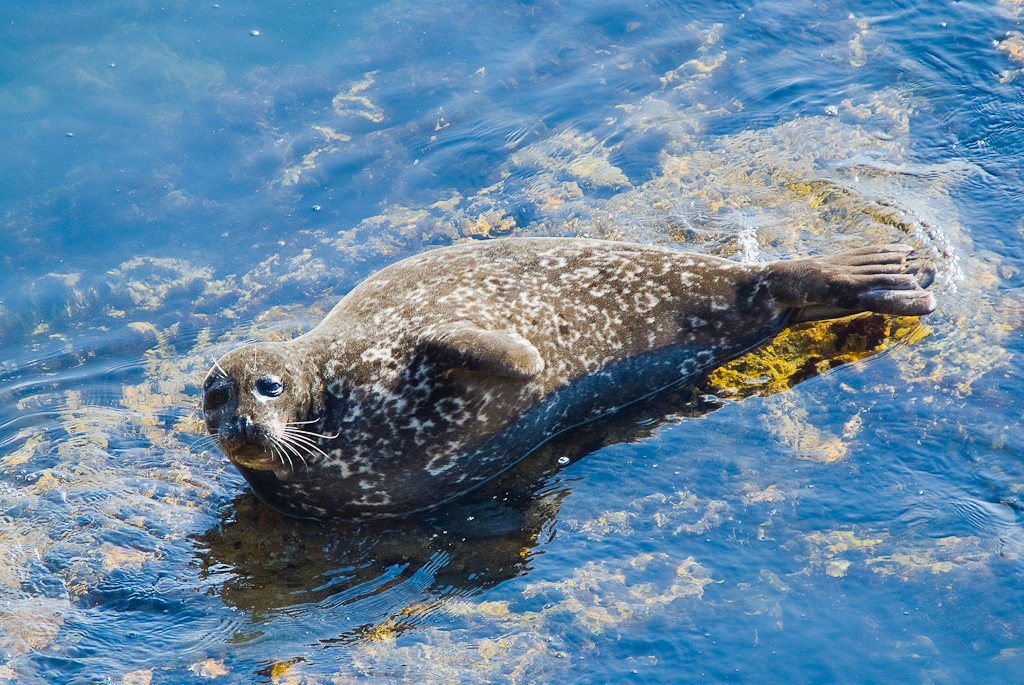 This is open to all levels but a working knowledge of your camera is required. Please bring your standard kit including some long lenses like 200mm or longer. But please only bring the kit you are prepared to carry. Although this is a small park, there will be a fair amount of walking. Please bring comfortable shoes, water, hiking snacks and a light Jacket.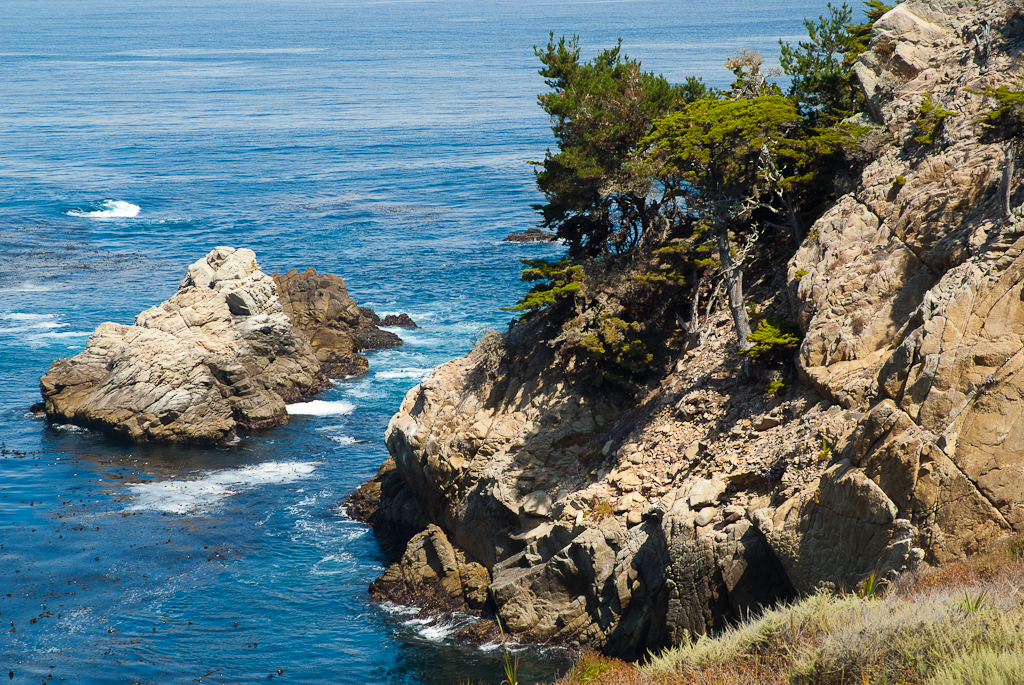 Accommodation can be readily found in Monterey and Carmel –here is a list of recommended places:
Carmel Mission Inn
Carmel Lodge
Carmel Wayfarer Inn
Bay Park Hotel
Hotel Abrego
Hotel Pacific
The accommodation, travel, meals and park entrance fees are not included in the pricing and are up to you to make the arrangements.
Register online at: www.digitalphotoacademy.com, or via email: info@digitalphotoacademy.com, or Toll Free: 877.372.2231.
This also makes a great gift for the photographer in your life. Gift certificates are available from DPA.