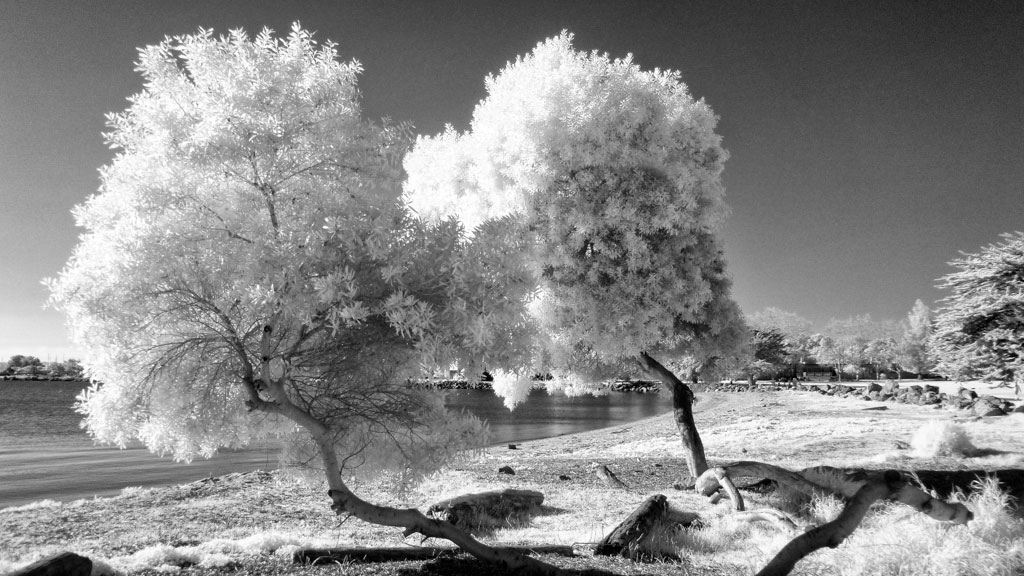 Ever since the day I switched over to digital, I've been jonesing to do some IR photography. For the longest time I relied upon external filters to help block out the visible light leaving me with very long and noisy exposures. Disappointed with the results and hassle I pretty much gave it up. Then there were small, enterprising companies that made cameras specific to IR and/or modified existing cameras to read the full spectrum -but these cameras were either too expensive or the megapixels were far too low to make it worth while.  Last Christmas, on a lark, I decided to take another look at the array of IR cameras on eBay. Much to my surprise, there were a plethora of makes and models out there for under $200.
After doing some research I settled upon a modified Panasonic Lumix DMC-FH27 by Kolari Vision.  It is a 16 megapixel camera with a Zeiss lens and is small enough to fit into the side pocket of my camera bag. Kolari Vision specializes in IR camera conversions. They have cameras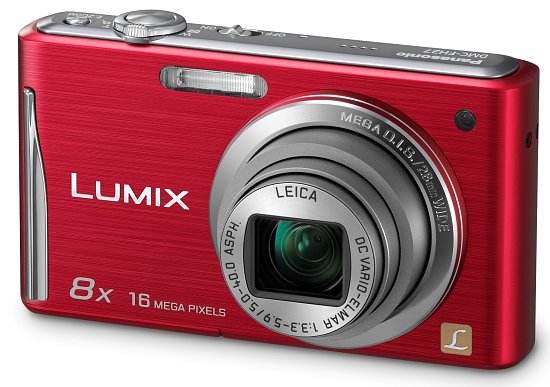 in 590nm, 665nm, 720nm, 800nm, 850nm, and full spectrum filters. They take used but good condition cameras and remove the Hot Mirror and replace it with an IR pass filter. I chose a 720nm filter for the widest range of results. Because you not putting a huge light block on the front end of the camera you can shoot many shots without a tripod. You do however have to make sure you set your white balance before shooting -they recommend a grass field as it's closest to an 18% grey card.
Kolari Vision does a great job and provides a CD with tips about IR photography as well as some great false color Photoshop actions. This has become one of the more satisfying additions to the kit in quite a while. I can hardly wait until spring time!