SORAA is an inventor and manufacturer of high end LED lamps. Their lamps are remarkable for their color spectrum and beam pattern. In fact we shot this promo for them using their lamps for fill as well. We were able to shoot this spot at the wonderful Marin home of Sylvia Kwan and Denis Hemni who are the partners at the architecture firm of the same name.
This video was shot entirely with my new Canon 5D MK III.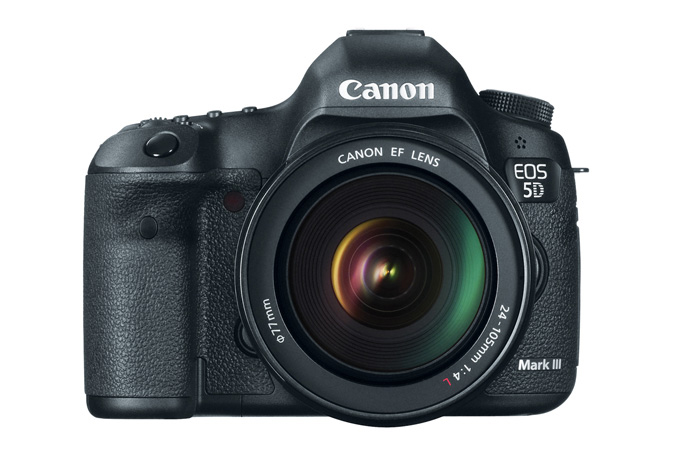 It features a new, low noise, sensor and improved record times of up to 29 minutes.